The innovation of PropTech
The PropTech represents the process of innovation of the real estate industry. Thanks to technology and digitalization it reconfigures products, processes and services of the traditional Real Estate world improving its efficiency and effectiveness.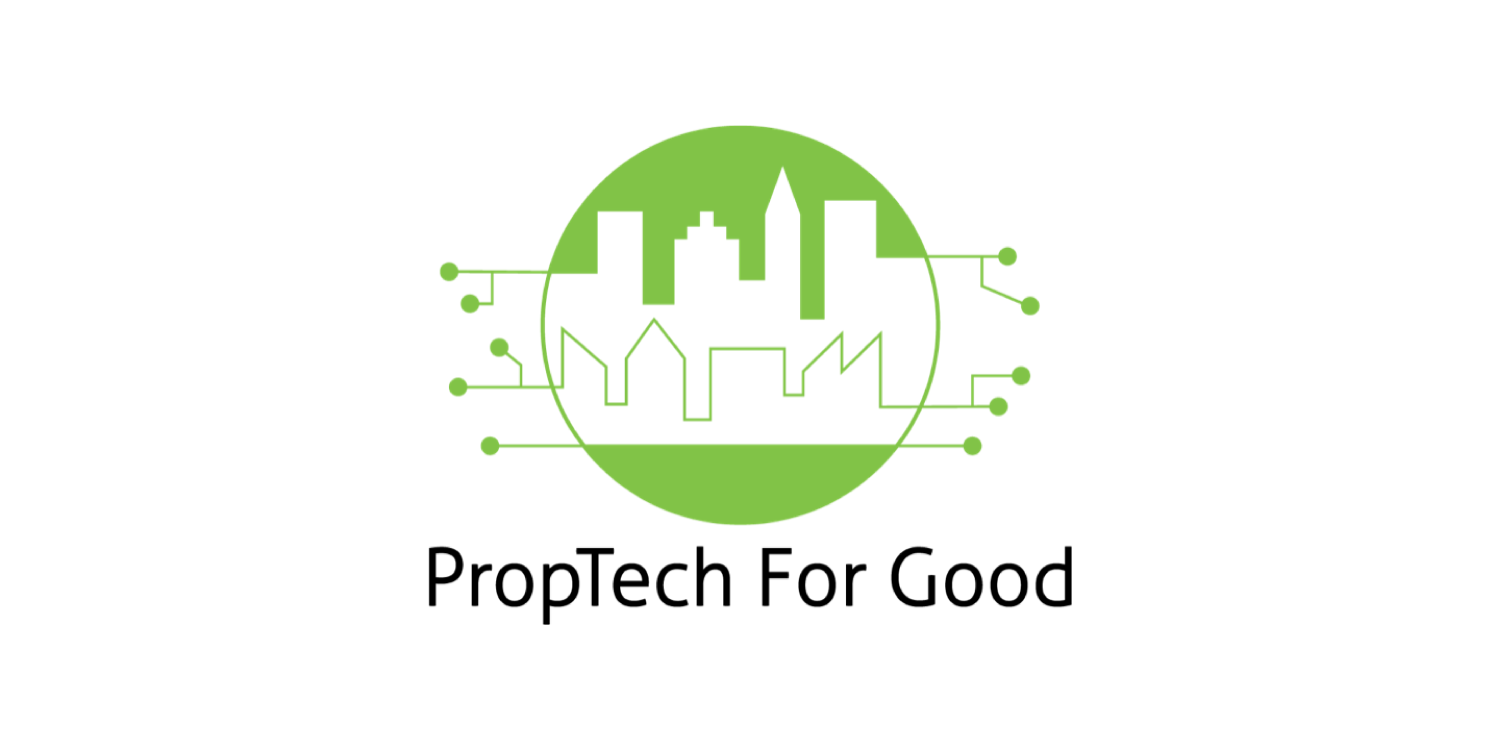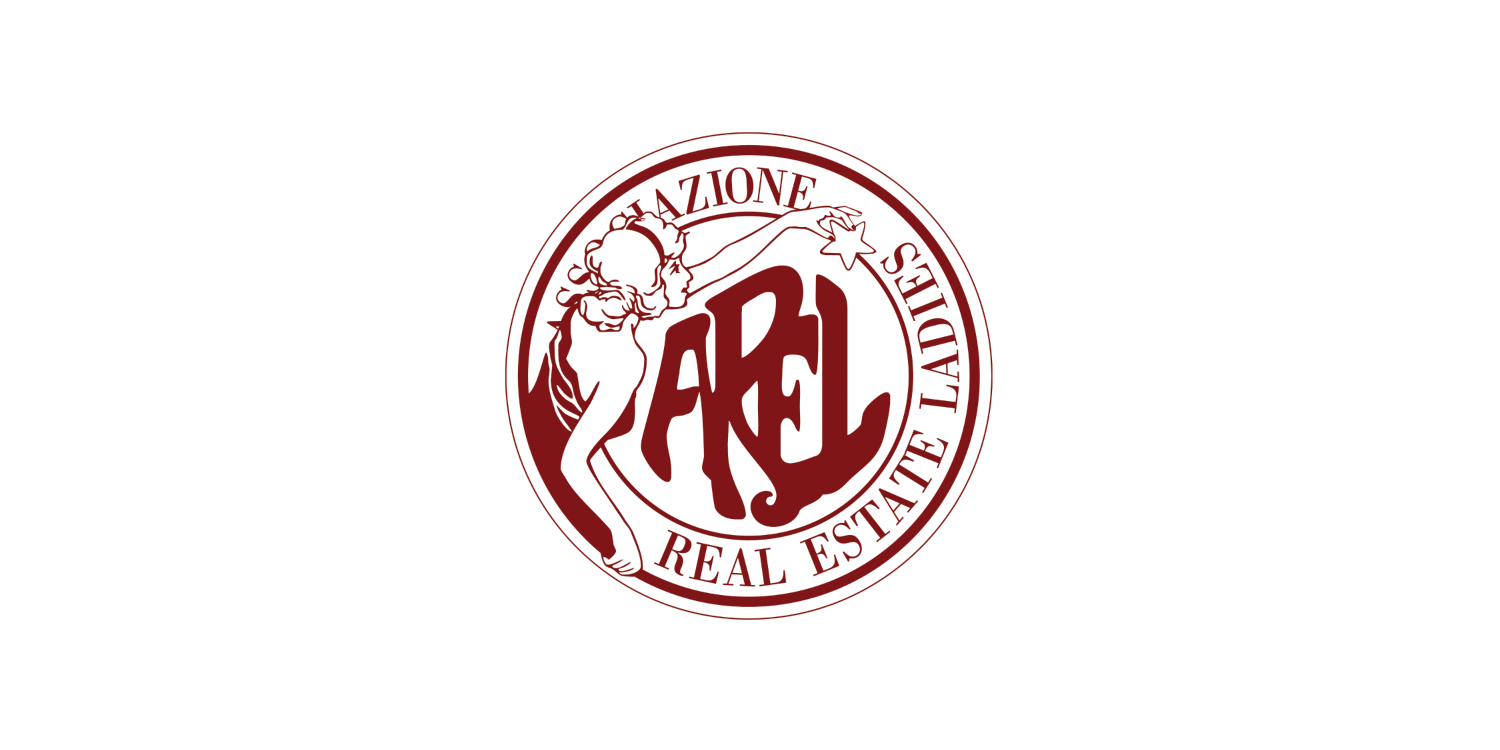 Years of PropTech Monitor
PropTech currently on monitor
How we clustered the Italian PropTech Network
The IPN is based on the combination of many different business realities of the PropTech industry.
We have spent years monitoring the evolution and growth of the PropTech industry in Italy.
What happens inside the IPN
Ways to innovate are various but co-innovation is the most relevant one when it comes to think, design and produce tomorrow's buildings and cities. Thanks to close and tights links with Politecnico di Milano as well as other real estate partners, Covivio is proud to act as a key European real estate player moving forward while giving new and innovative answers to so many urban challenges.

Philippe Boyer

Head of Innovation, Covivio (partner JRC PropTech)
As one of the founding partners in the first global PropTech Association, I know how important they are to national communities and we are therefore proud to work with the Italian PropTech Network to help the members engage with the broader global community as part of RE:Connect on the 7th January, 2021. We look forward to hearing all about the market in Italy and hope to support it as it grows.

James Dearsley

CoFounder, Unissu
La partnership con il Proptech Network e il Polimi è strategicamente importante per BNP Paribas Real Estate in Italia. Dopo l'investimento a livello Europeo nel Fondo Fifth Wall Real Estate Technology European Fund che conta 1,2 miliardi di Dollari in gestione, continua il nostro impegno, anche a livello locale, nel cercare soluzione innovative e tecnologiche per assistere i nostri clienti in modo sempre più efficace. BNP Paribas Real Estate avrà accesso a una gamma di soluzioni tecnologiche e innovative e potrà così sviluppare e potenziare le proprie competenze nel campo dell'innovazione e della sostenibilità.

Stephen Coticoni

CEO, BNP Paribas Real Estate Advisory Italy & Head of Services
L'obiettivo del JRC non potrebbe essere più vicino al DNA di Accenture: applicare al mercato immobiliare le nuove tecnologie – come IoT, Artificial Intelligence e Analytics, tool di Data Visualization e servizi di monitoraggio real time su cui vantiamo un'esperienza consolidata – permetterà di rispondere in modo immediato, innovativo e concreto alle sfide di settore attraverso lo sviluppo di soluzioni, piattaforme e servizi specifici per il real estate.

Mario Vacirca

Senior Manager, Accenture Operations
The PropTech world can trigger a real wave of innovation for the real estate industry and, more generally, for the built environment, especially if it will be able to respond to the emerging needs for: transparency, availability of data, ease of access to the market and new services. The IPN can stimulate virtuous contamination between PropTechs, disseminate good practices, and circulate ideas, so that this wave of innovation can generate new opportunities for all.

Andrea Ciaramella

CoFounder & Coordinator, REC - Real Estate Center